Reviews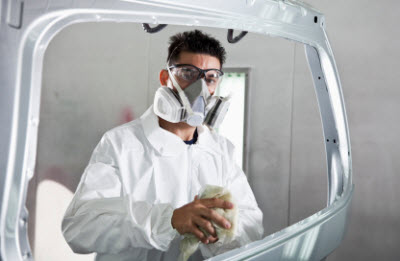 Our Certified ALLDATA Market Reviews :: Review Count: 1 :: Average Rating: 99.99% last 6 months

Keith H.
from
Danville
, whose
GMC
was in for auto body repair, reviewed their last visit on
10/17/2017
and their testimonial is:
"

Todd's did a remarkable job of making my crumpled fender and broken light fixtures look like my truck was never damaged. The finished product has paint that really looks good and shines like it used to! Definitely recommended!

"